Bluestones Medical Complex Care is a CQC and CIW registered care provider based in Chester, Cheshire.
We're a product of Bluestones Medical, an industry-leading healthcare agency known for providing the NHS and private clients with the highest calibre of healthcare professionals to help serve and support their staffing requirements.
As a business, our driver is to provide our service users with a clinical-led, tailored service that supports them to manage their conditions and maintain a positive and fulfilling lifestyle.
However, we can't do this alone. Which is where our team of dedicated and highly skilled health and social care professionals come in. We acquire the best candidates, so they can provide the best care.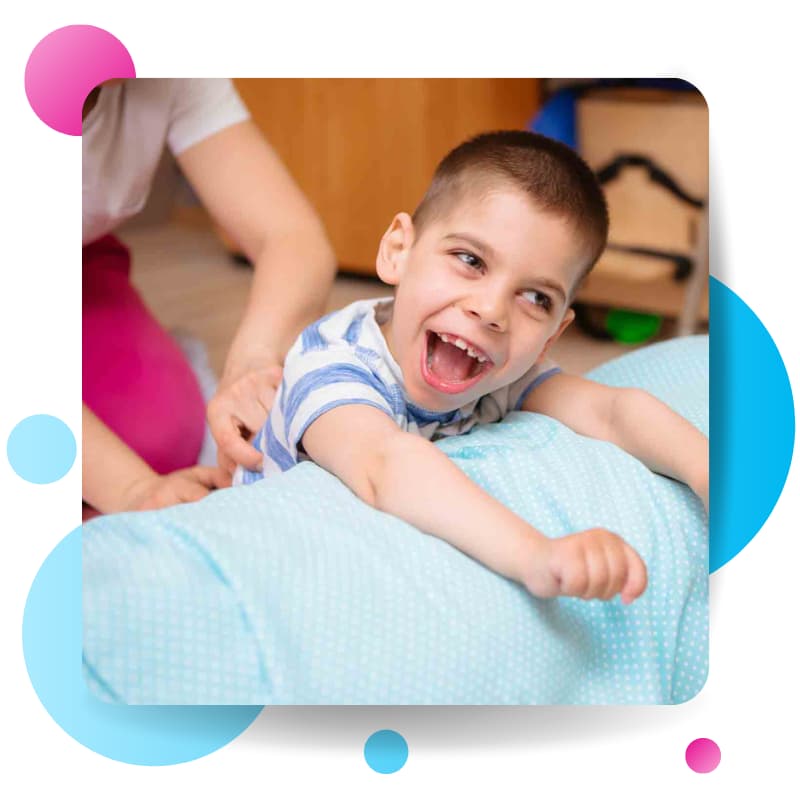 At Bluestones Medical Complex Care, we ensure that we incorporate our values into every decision we make. By living and breathing our values, we know that we will always be serving the best interests of our clients, candidates and our service users.
The Bluestones Medical Complex Care team is made up of a bunch of highly experienced and knowledgeable individuals who all share a common passion; to enhance the lives of our service users for the better. The work we do can and does have a profound positive impact on the lives of others, so we take it extremely seriously.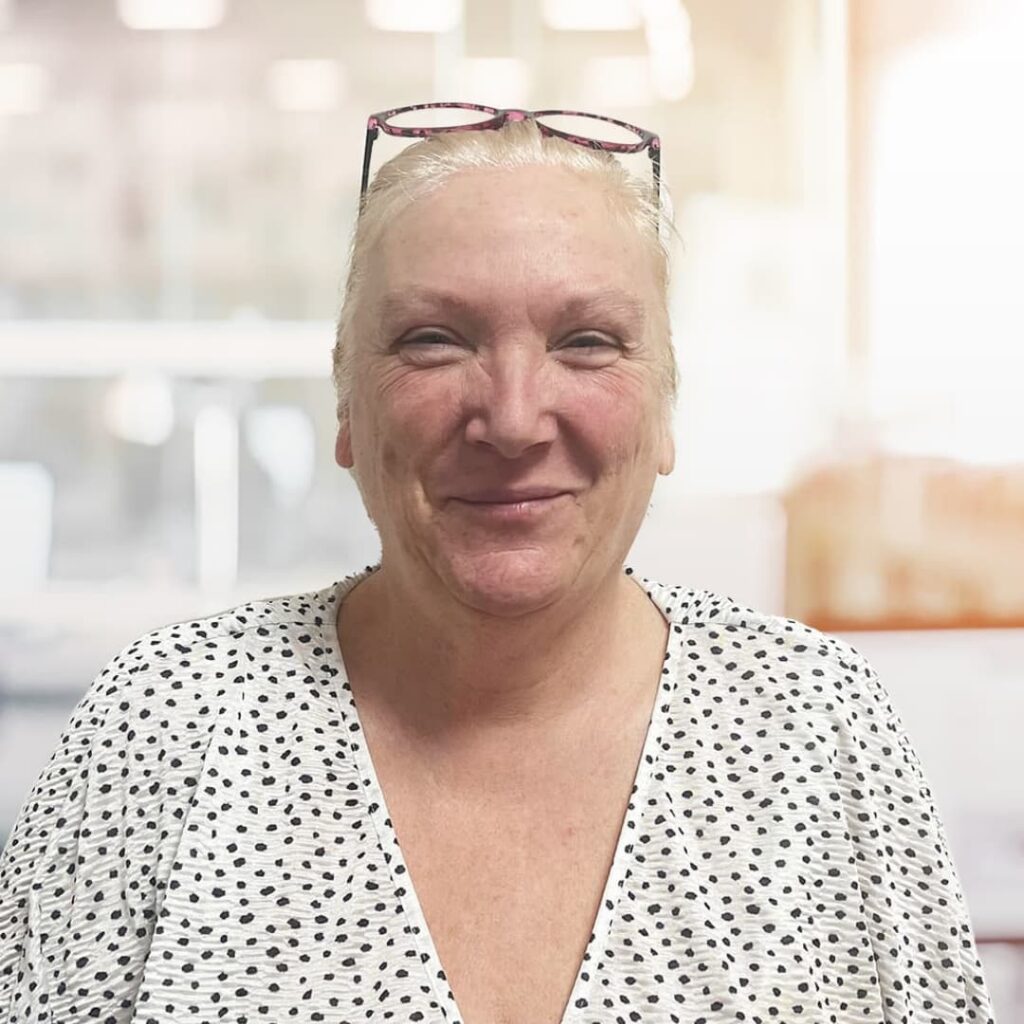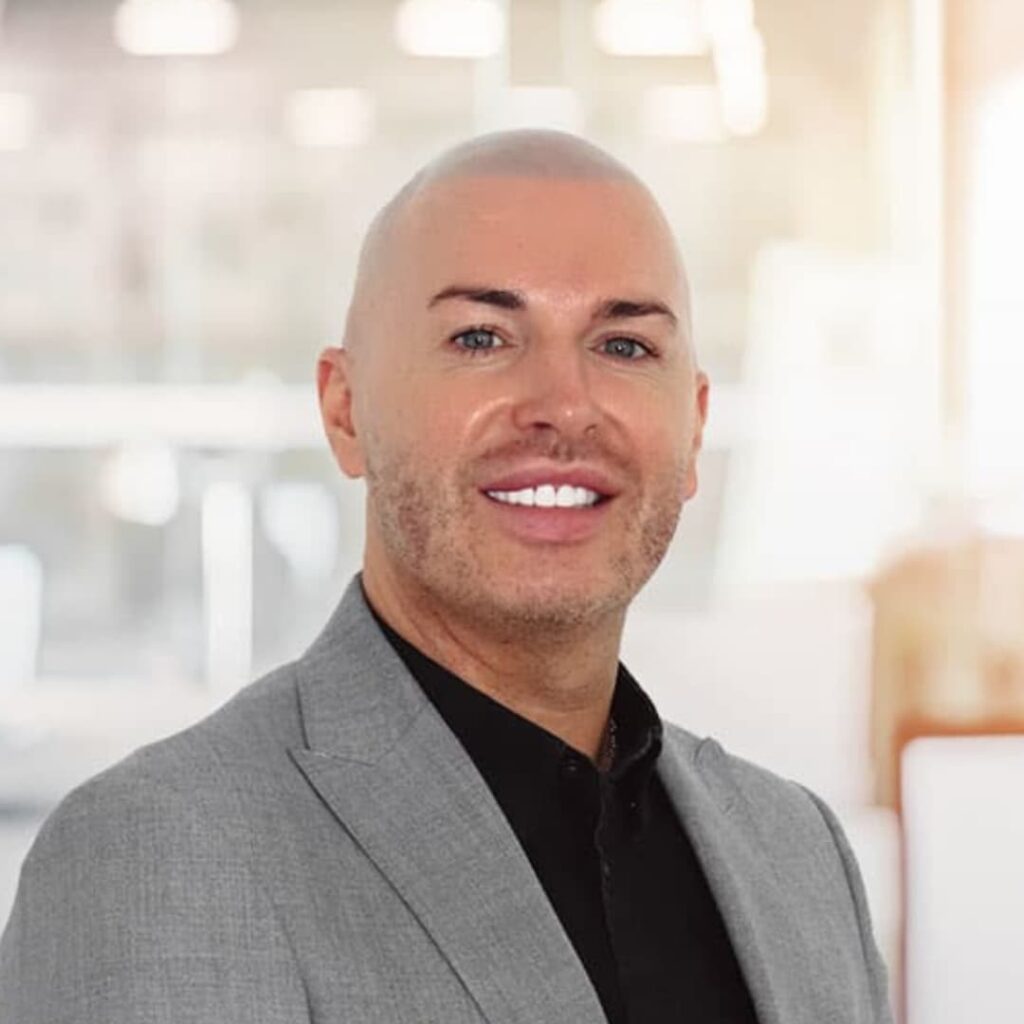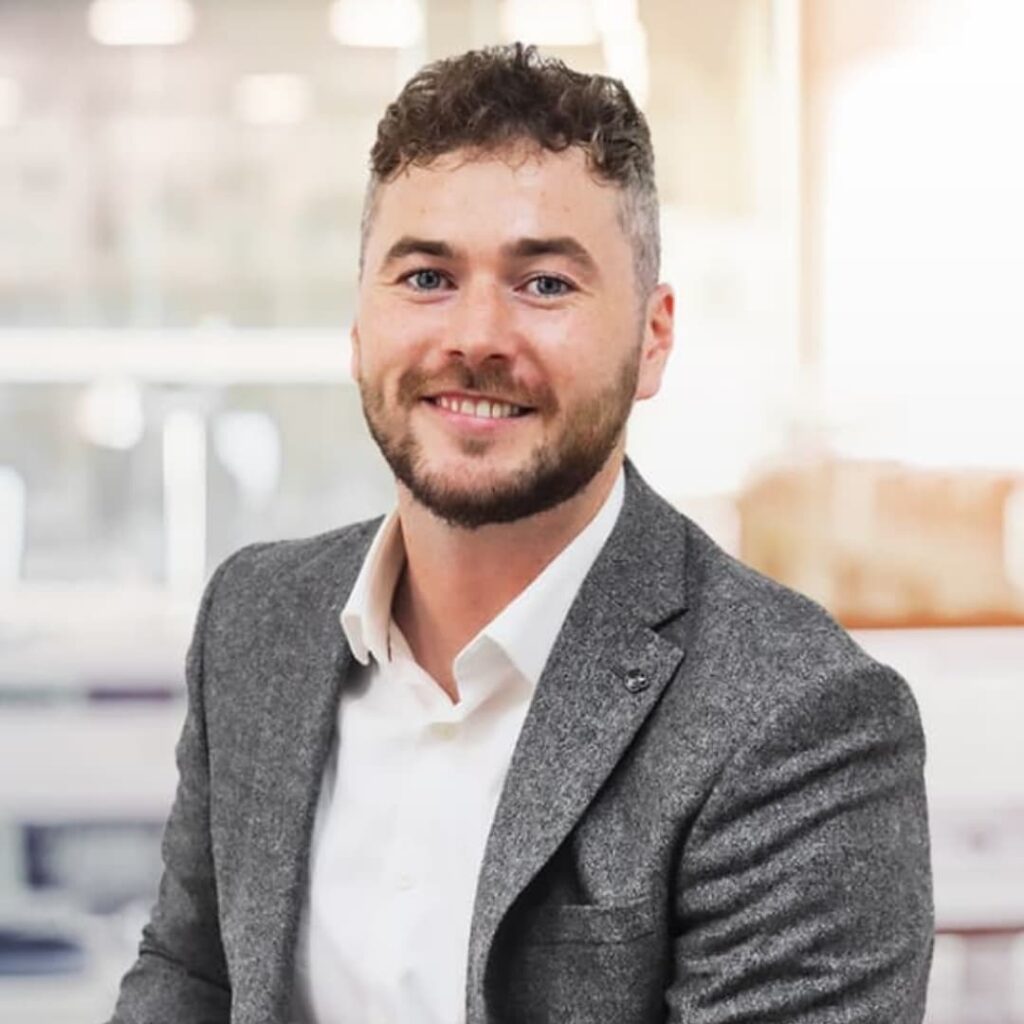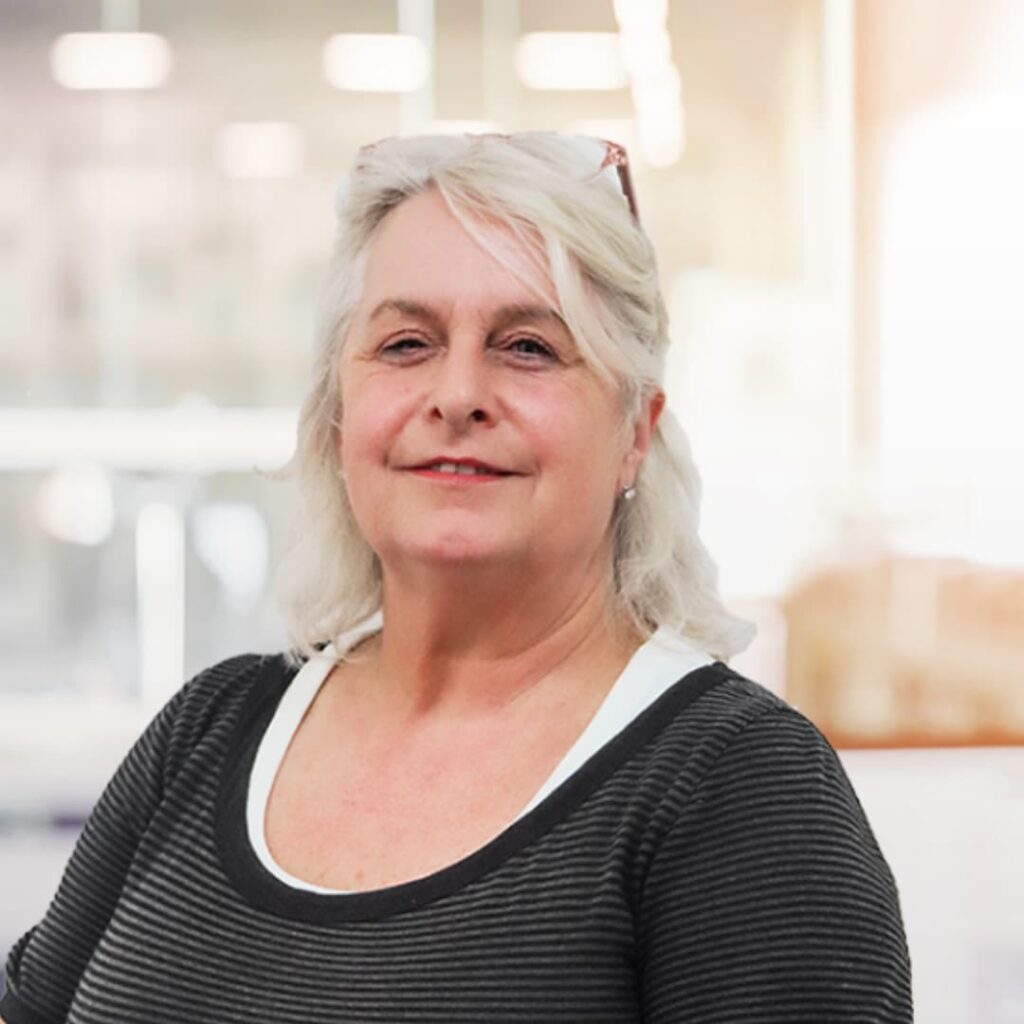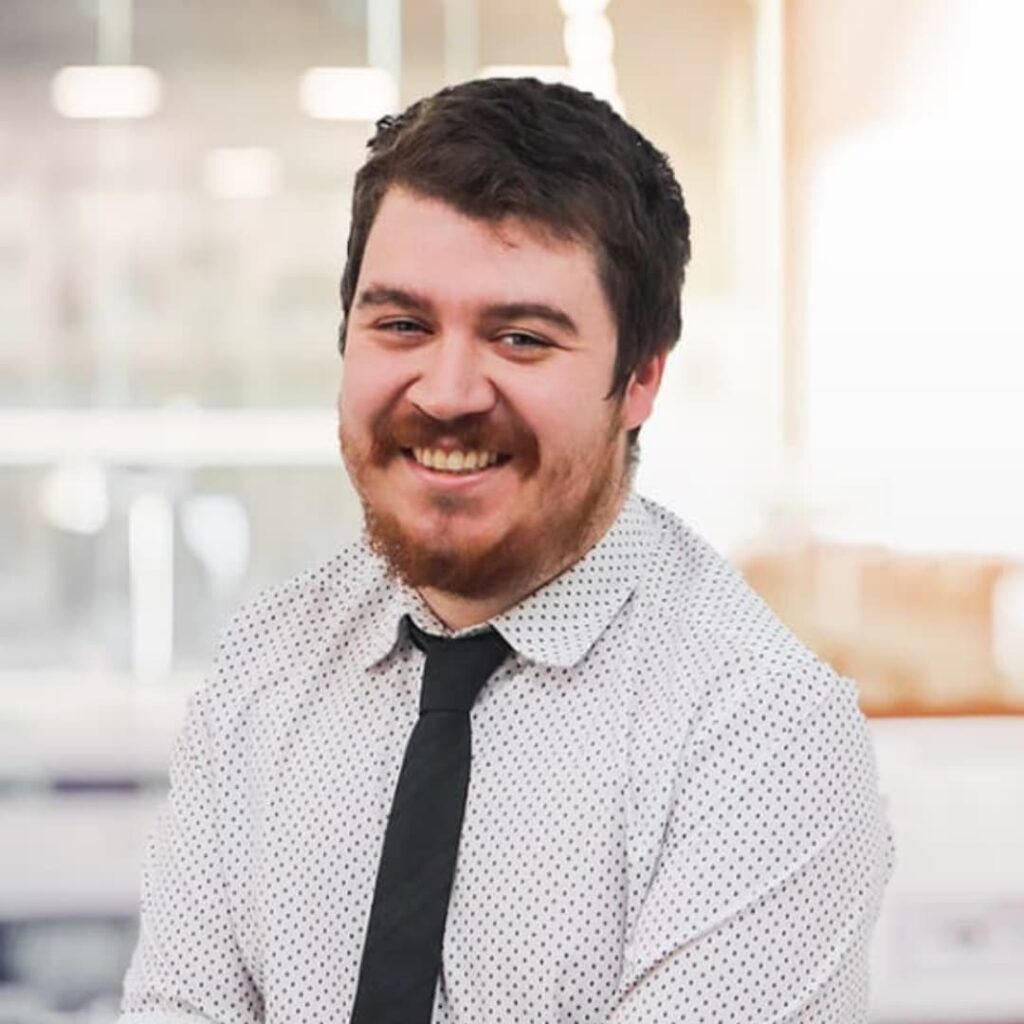 John
Durnford
Referral & Placement Manager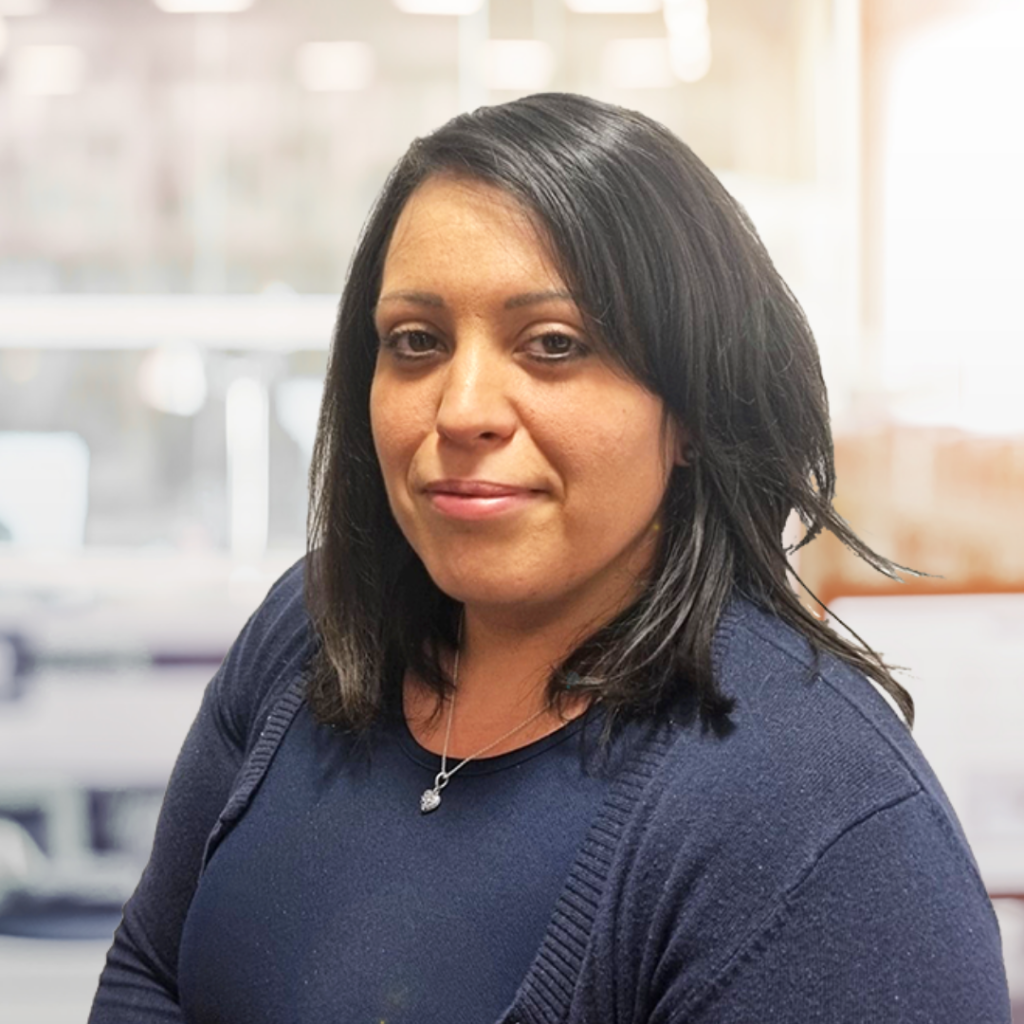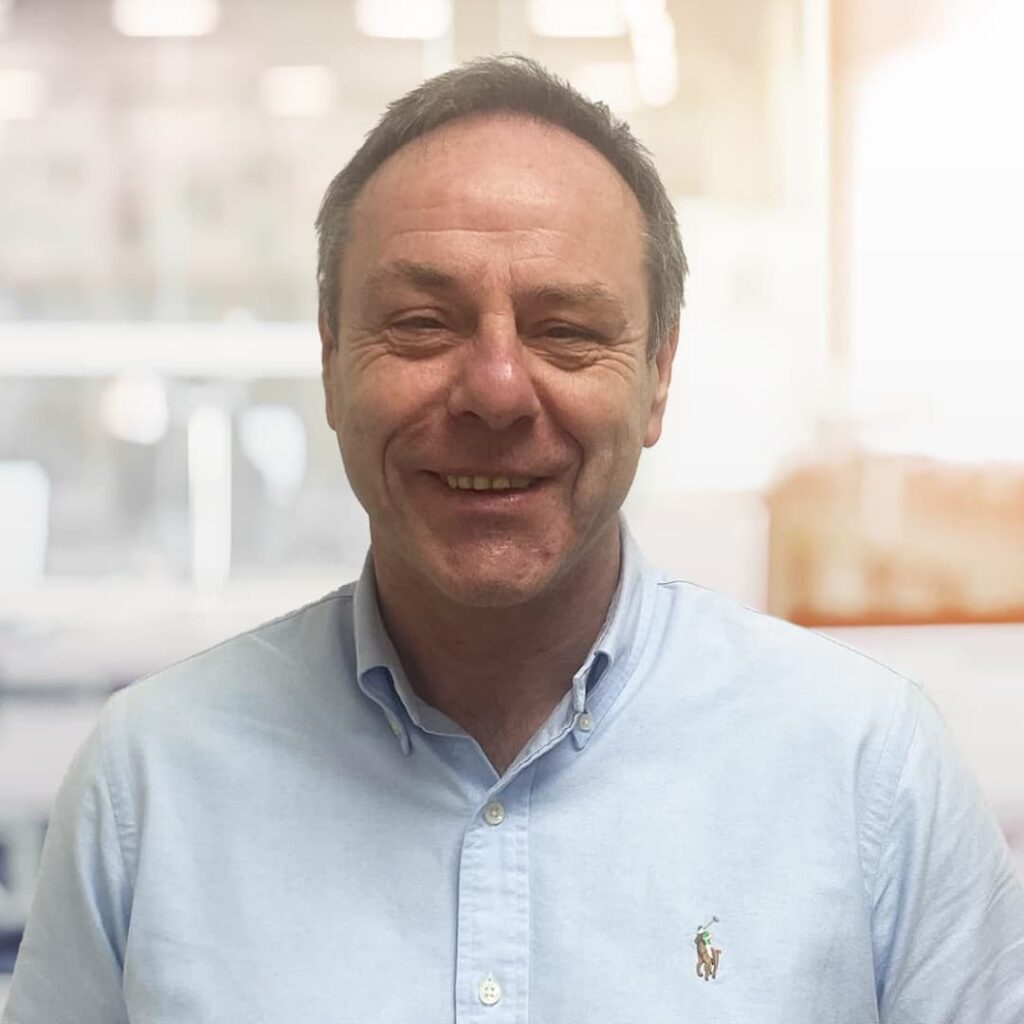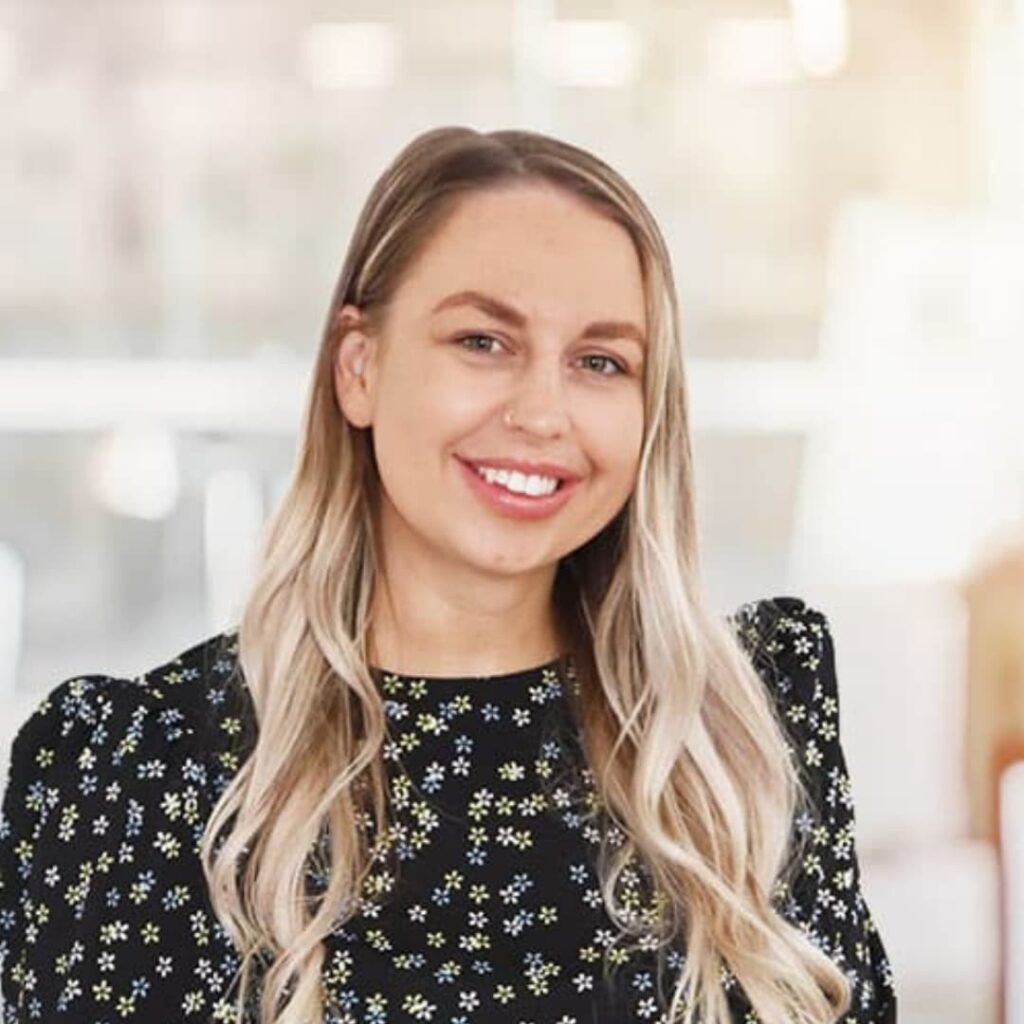 Ginnie
Garnett
Candidate Compliance Team Manager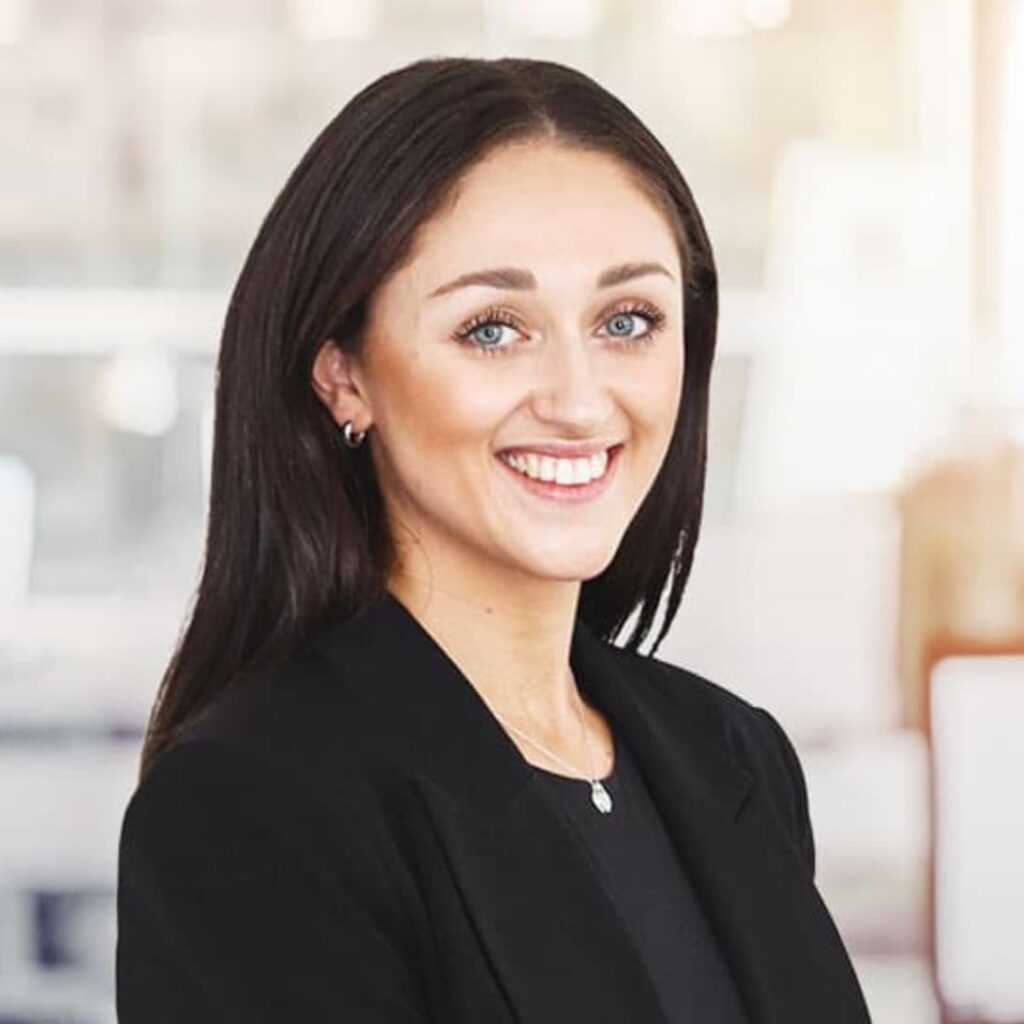 Say hello to our clinical team
What makes us stand out in the market is that we have our very own, in-house clinical team. Linda, Annette, Lara and Arthur are all registered nursing and social care professionals with almost a century of experience between them. So, whether you're a service user, client or candidate, you can feel at ease knowing you're in incredibly safe hands.