Bluestones Medical Complex Care
Providing care that makes a difference.
Bluestones Medical Complex Care is proud to be a CQC and CIW registered care provider. 
Empower, enrich, encourage.
By acquiring the highest calibre of Support Workers, Healthcare Assistants, Social Workers, and Nurses, we can provide high-quality, compassionate, and person-led care, at home and in the community. 
We're proud to deliver care that gives individuals hope for their future, despite their complexities.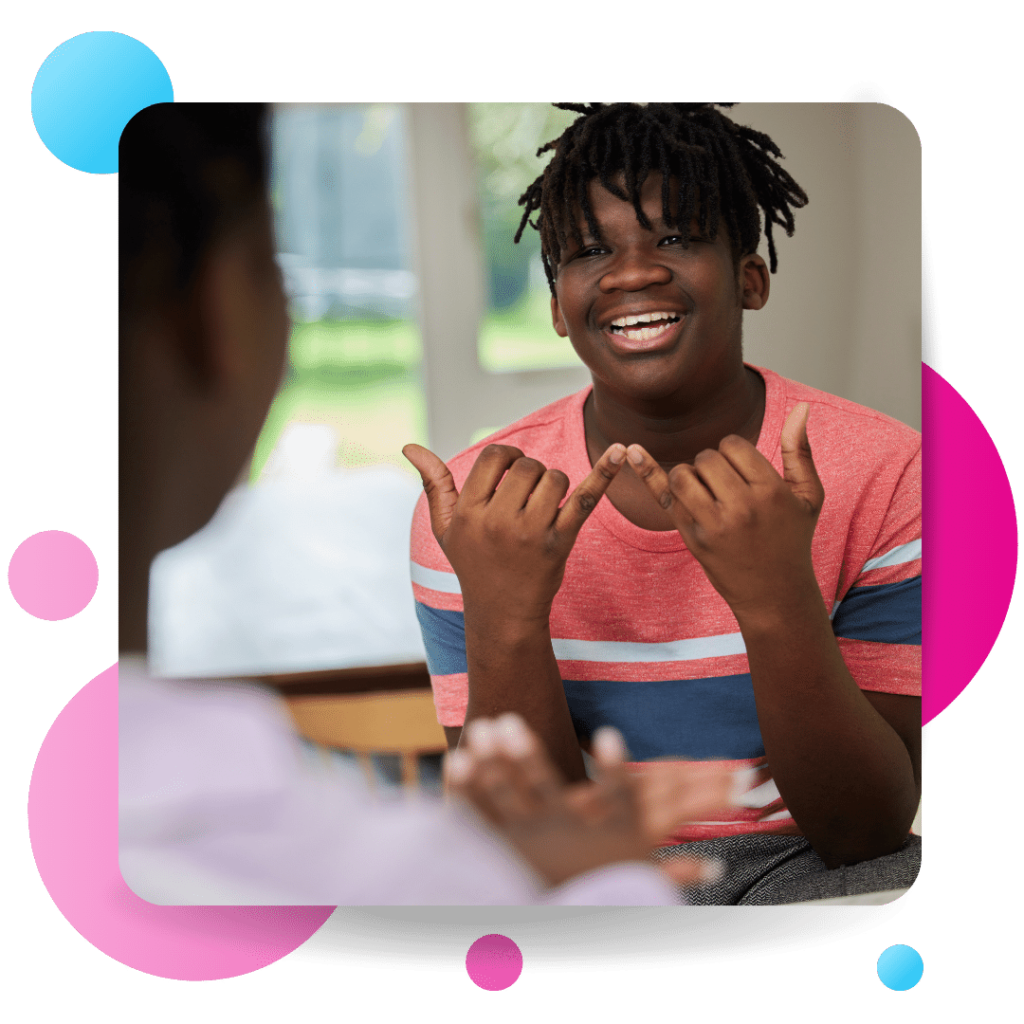 Why choose Bluestones Medical Complex Care?
What the people we work with have to say...
The Bluestones Medical Complex Care team really understood the complexities of the care package and delivered a flexible, efficient and cost effective service. You can tell they really care for their young people and have gone above and beyond to create an environment for them to thrive in.
My home really feels like home to me and I got to pick out what I wanted for my bedroom. I really love my dressing table too. The team that look after me are lovley, and funny. They've helped me get better at cooking which is something I really enjoy.
Bluestones Medical Complex Care is a fantastic company to work for. They care about the people they employ and are always approachable if you need to contact them. I am so glad I joined them and would recommend this company to anyone. By far the best company I have ever had the pleasure to work for.
The latest blogs & updates
From Bluestones Medical Complex Care
Get ready for the Greenhouse The home for friendly learning While opportunities exist, many barriers make it difficult for these young people to access and
Read More »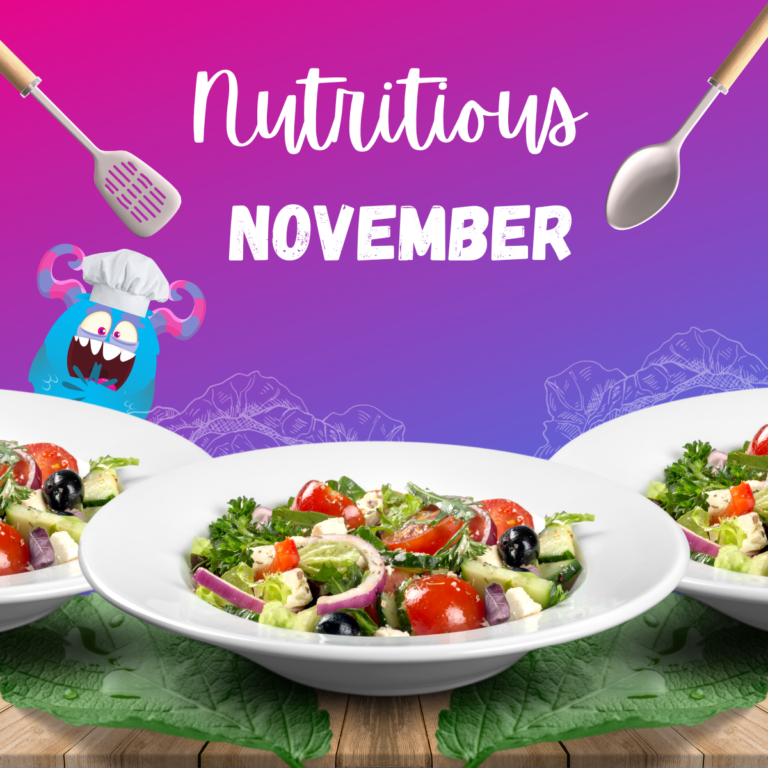 November's Focus: Teaching Nutrition and Cooking Skills This month Bluestones Medical Complex Care is going to have an exciting new focus – teaching nutrition and
Read More »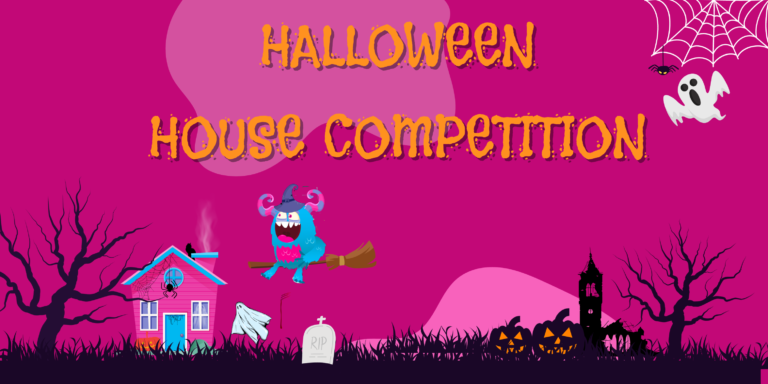 Halloween with Bluestones Medical Complex Care Today we wanted to share with you what our young people got up to this Halloween. To celebrate the spooky
Read More »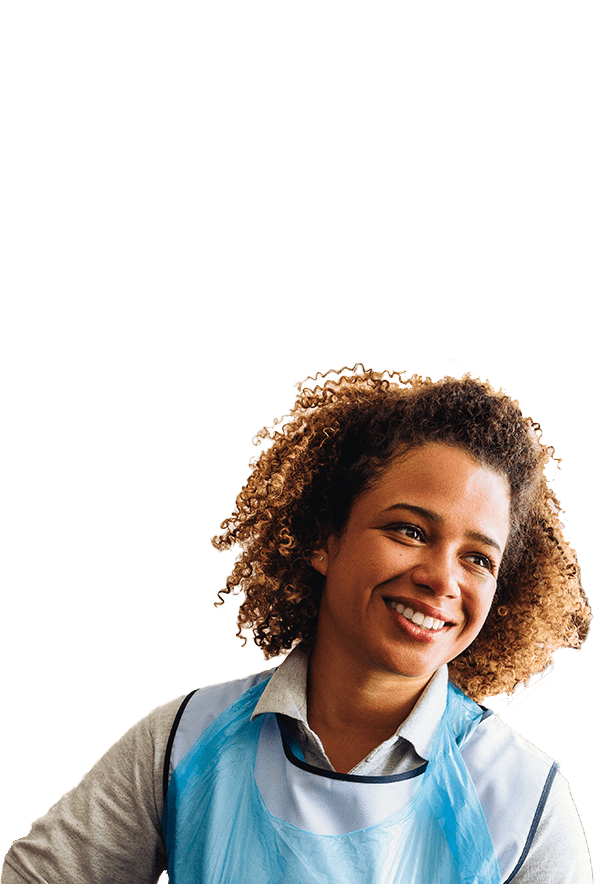 Interested in finding out more?