Enhancing lives through
quality care
Providing unrivalled care packages to our service users
The service we provide is always tailored to meet the specific needs of every individual we have the honour of providing care for. 
Our dedicated and compassionate team of health and social care professionals is highly skilled in building a safe, homely and loving environment that allows individuals to flourish and reach their full potential. In turn, this helps to empower them to develop their confidence, self-esteem, and life skills.
Our mission is to offer every service user we have in our care the opportunity to enjoy independence, choice, and endless opportunities to thrive. 
We set high expectations and treat every individual with respect, empathy, and dignity.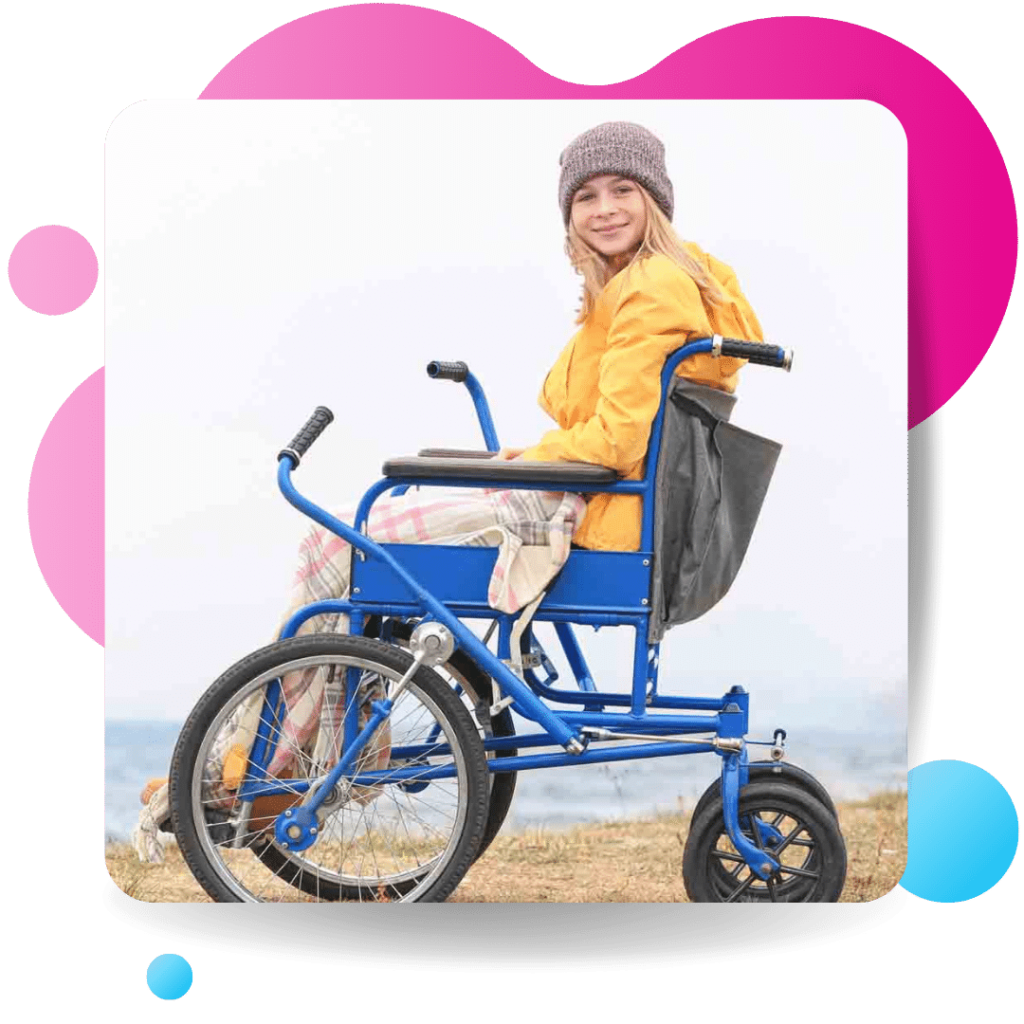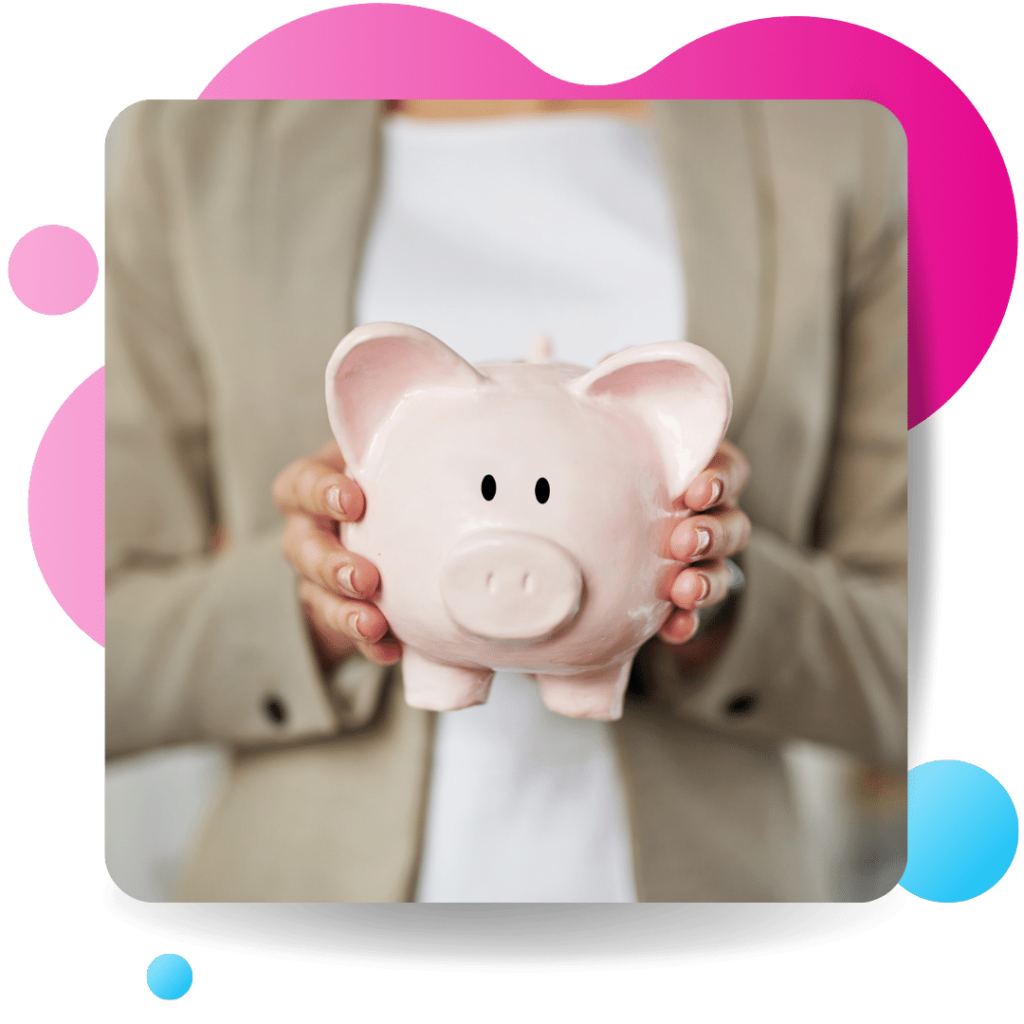 If you're a service user, or the loved one of a service user, we understand it can be difficult to know where to start when it comes to accessing funding for your/their care. 
We've put together all the information you need to help you get the ball rolling when it comes to accessing funding. Moreover, if you like to have a chat about this, please do not hestitate to contact us, and we can talk you though the process.