Supporting clients to deliver quality care
Why make Bluestones Medical Complex Care your care package provider of choice?
Bluestones Medical Complex Care collaborates with Clinical Commissioning Groups (CCGs), local authorities, case managers and private clients to create, facilitate and implement the best possible care packages for children and adults with complex care needs.
We're proud to be CQC & CIW registered as it demonstrates why we can be trusted by our clients to provide an exceptional service not only to them, but to the service user and their loved ones too.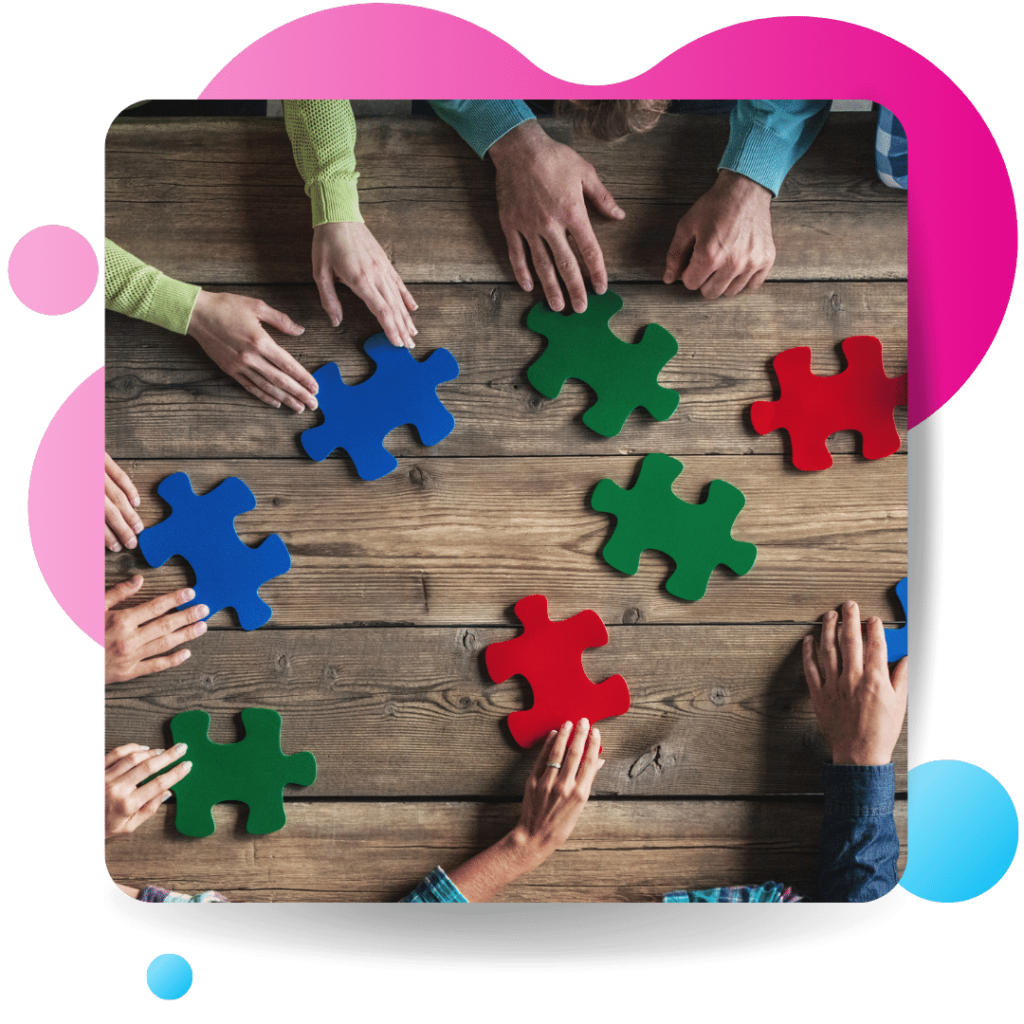 Clinical transitioning
We can support when a clinically supervised support package is needed to avoid hospital admission or to help a patient return home after a hospital visit. From spinal and neurological damage, to end of life and numerous other physical disabilities, a quality service of continued care can be provided for both adults and children.
Home & community
Our network of widely skilled Support Workers, HCAs, Nurses and social workers allow us to deliver specialised care in a home setting or in their local community.
Emergency care and children/adult respite
In the unfortunate case where a family or care placement has broken down, we are able to assist in short or long-term care. Mother and baby supervision can be provided in a hospital setting or cases of family supervision all fall under the scope of Bluestones Medical Complex Care.
Semi-independent care
Our team can provide the provision of supported accommodation and one-to-one key worker support for young people leaving care to enable a smooth transition into independent living as an adult.
Rapid deployment
We pride ourselves on our ability to arrange care packages quickly and effectively. This is down to our in-depth clinical knowledge, an extensive database of healthcare professionals, and highly experienced consultants.
We guarantee the following: