Why do we call our candidates 'Marvels'?
We like to refer to our candidates as our Marvels. Why? Because the definition of a Marvel is 'a wonderful or astonishing person or thing'. We feel this is an extremely fitting description for every Support Worker, Healthcare Assistant, Nurse and Social Worker who is part of the BSMCC team.
When you chose to join our team, you're choosing to make a difference in the lives of those who are most vulnerable in society. Therefore, because of the work that our Marvels do, we know what a privilege it is to support them in achieving their career goals and aspirations.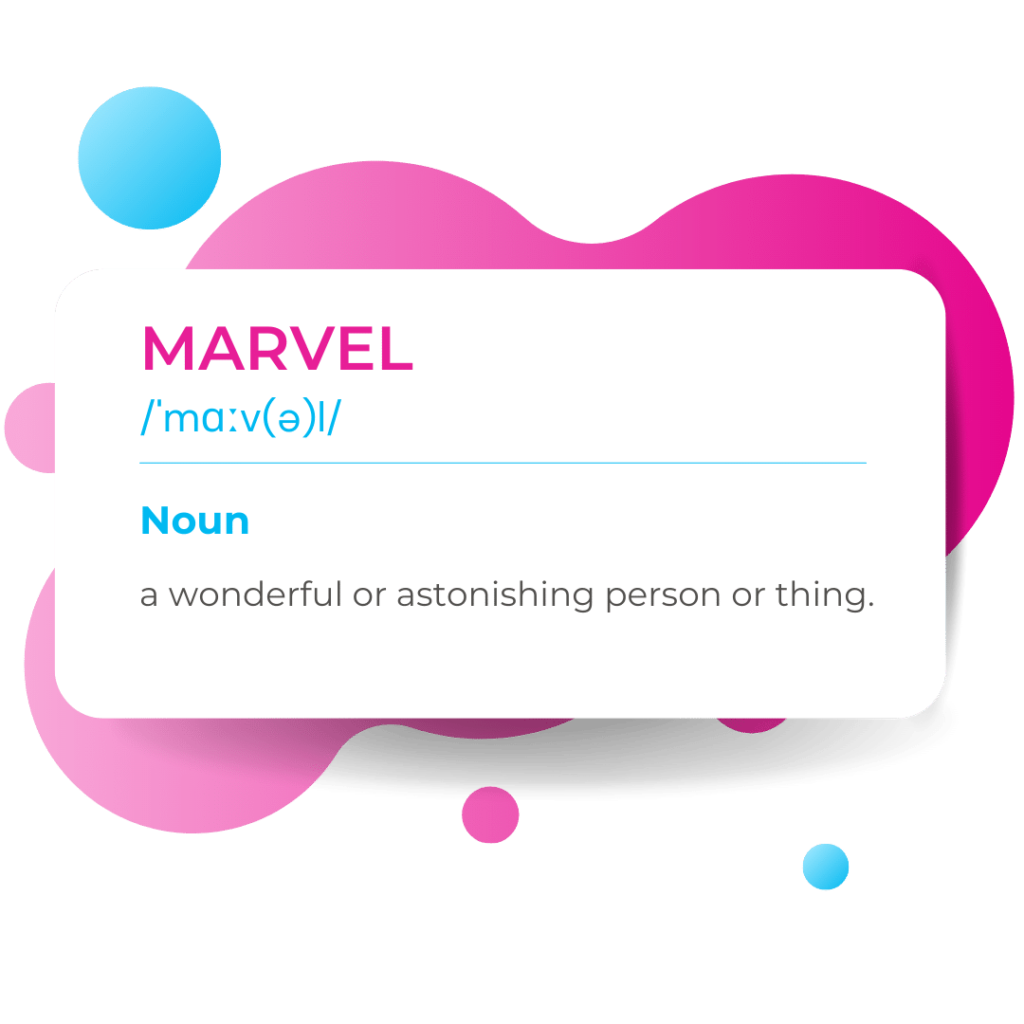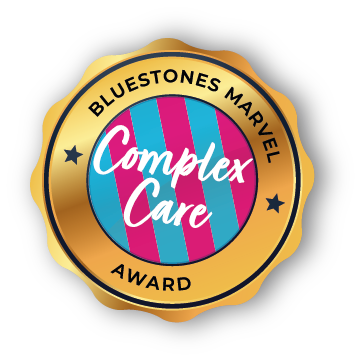 Benefits of becoming a Bluestones Medical Complex Care Marvel
Alone we can do so little;
together
we can do so much
See the latest complex care roles
Bluestones Medical Complex Care is looking for dedicated and passionate individuals to join our team of Support Workers. For this role, we're particularly looking
View role »
Bluestones Medical Complex Care is looking for dedicated and passionate individuals to join our team of Healthcare Assistants. The ideal individual would be comfortable
View role »
Support Workers, we need you! We've got opportunities across North Wales paying up to £16ph. If you are looking for an opportunity to utilise
View role »