Bluestones Medical Complex Care is thrilled to announce that we are now providing all our full-time Marvels with private healthcare.
Caring for the well-being of our Marvels is extremely important to us. Therefore, being able to offer them such a wonderful benefit is just fantastic. We're also delighted that we can show our appreciation for all that they do in this way.
With the new private healthcare benefit, our Marvels can claim back the money for things like dental, optical, and chiropody appointments. It even covers them for massages, to help them de-stress and unwind. We've also paid for the added extra of up to 8 FREE face-to-face counselling sessions. After everything health and social care workers have been through over the past 2 years, we know how important it is to ensure they have access to the necessary support, should they need it.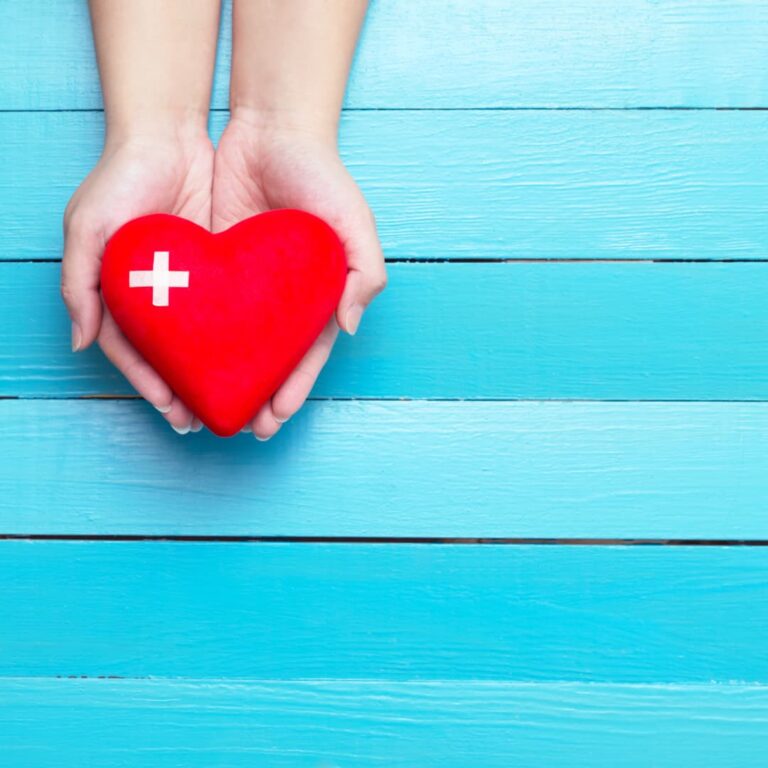 Every penny counts
Moreover, with the rising cost of living, there couldn't have been a better time to introduce this new benefit. Did you know that:
A check-up at the dentist costs around £24
An eye test costs around £25
Counselling sessions can cost up to £70 each
However, our Marvels fear not, as they can claim the full amount back for all these things! We know times are tough for everyone, so we hope this new benefit can help people feel less stressed when it comes to their finances.
From us to you
Our goal is to ensure that all our Marvels feel valued and looked after. Therefore, the reason for us introducing this benefit is to show just how grateful we are to work with them. We want to demonstrate how appreciative we are of their hard work, loyalty, and commitment to us. We'll always do our best to recognise and reward our Marvels.